I've known Rachael for a long time. We met in 2007 when I was fresh out of my dietetic internship and working in a North Philadelphia outpatient dialysis center. At the time, she was a representative for a nutrition supplement company - something that my patients needed desperately. We worked closely together and often and became friends. Eventually, we both left those jobs, but managed to keep up with each other through the magic of social media.
Ups, downs, round and rounds…we saw it all (online, since I had moved back to New York). I also saw the look she had in her eyes when she met Judd. I knew it was only a matter of time before they decided to tie the knot and I was so pumped when they asked us to capture their beautiful wedding day at
Greystone Hall
, just outside Philadelphia. Wishing all the best to the happy couple!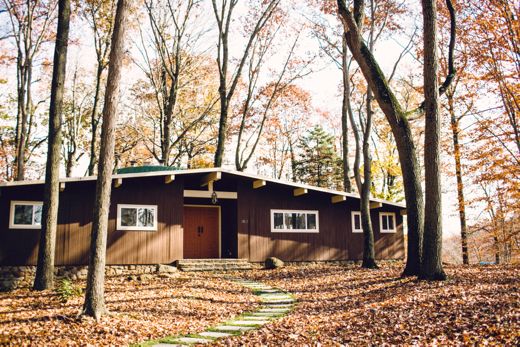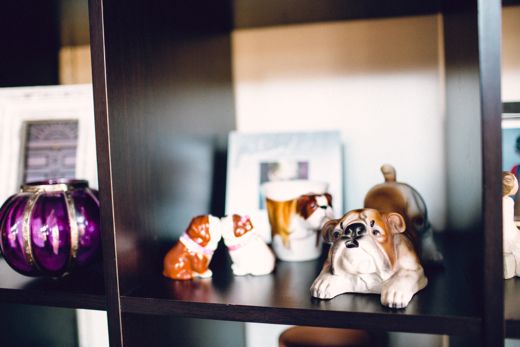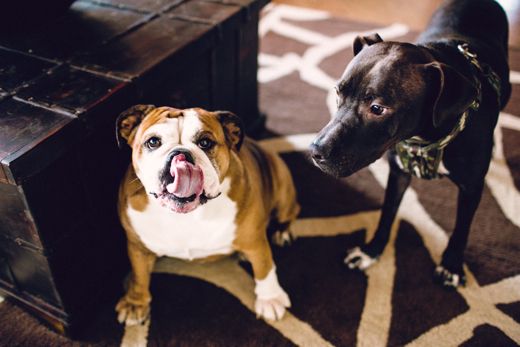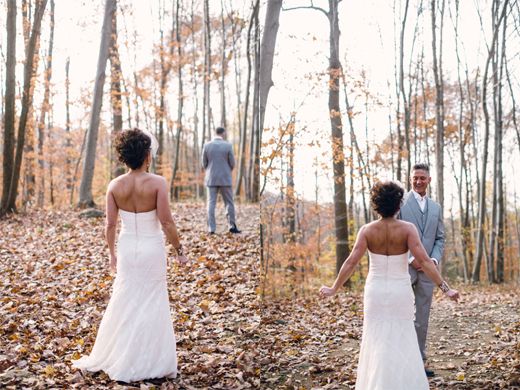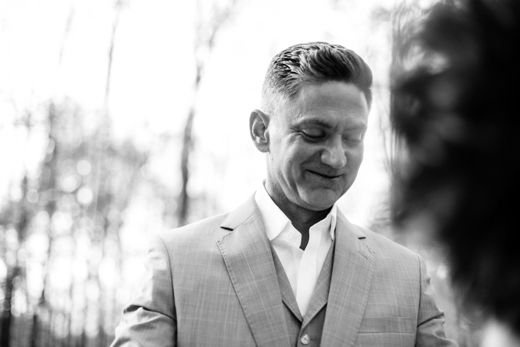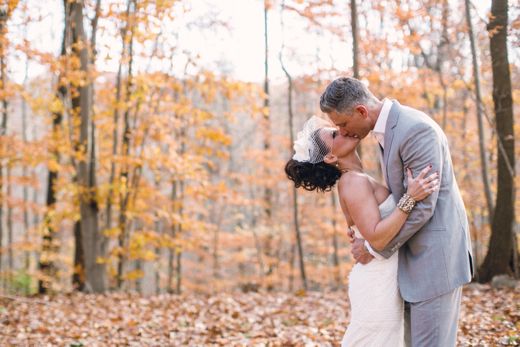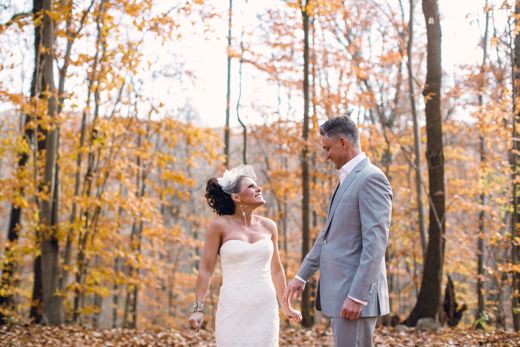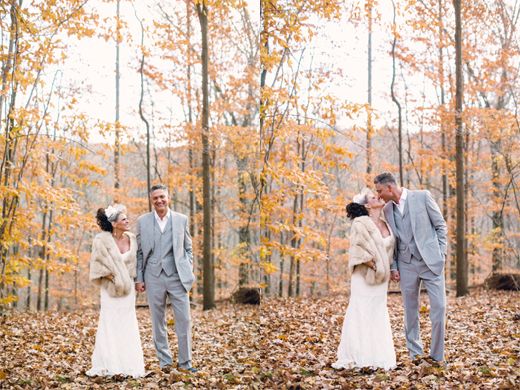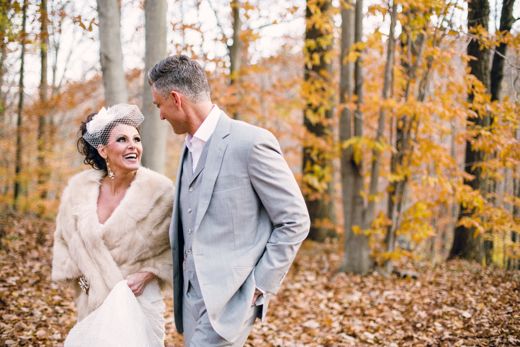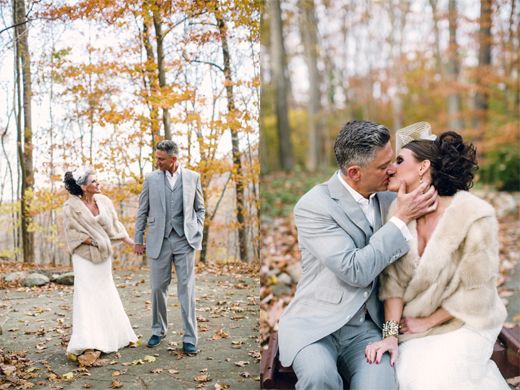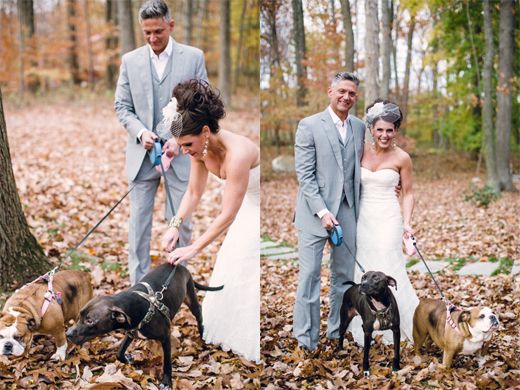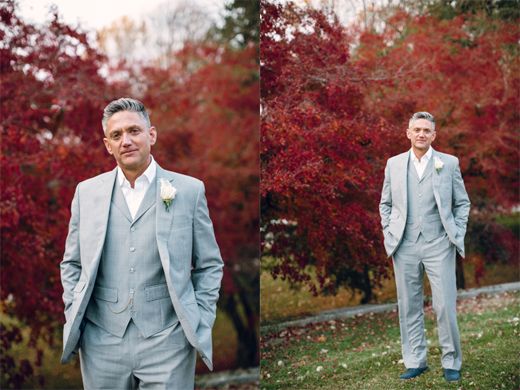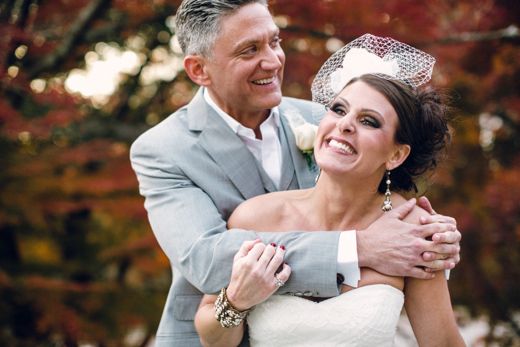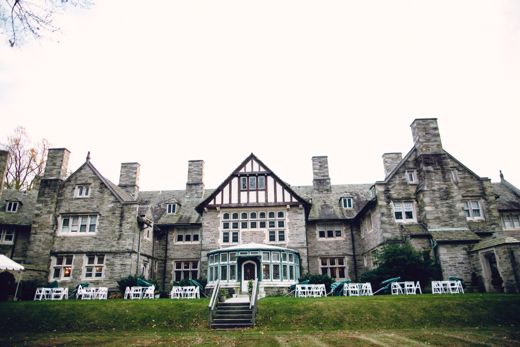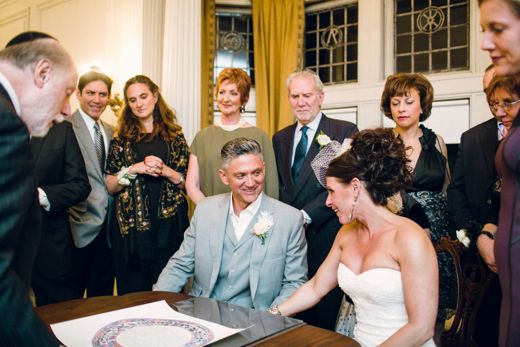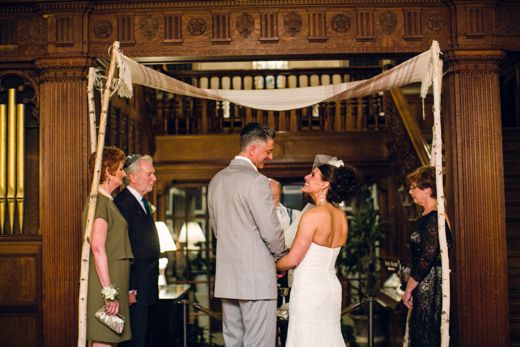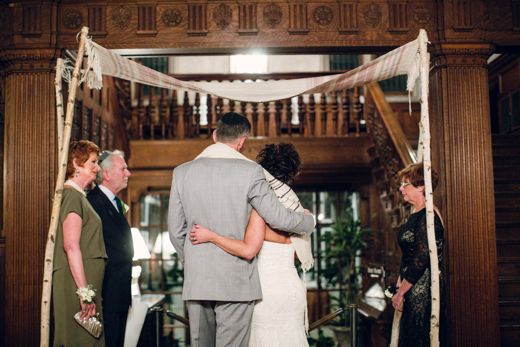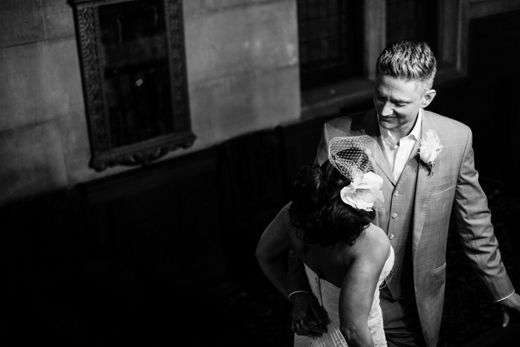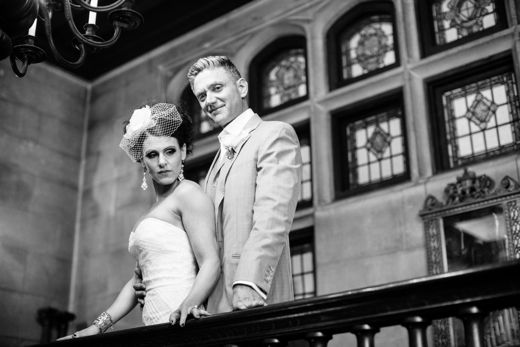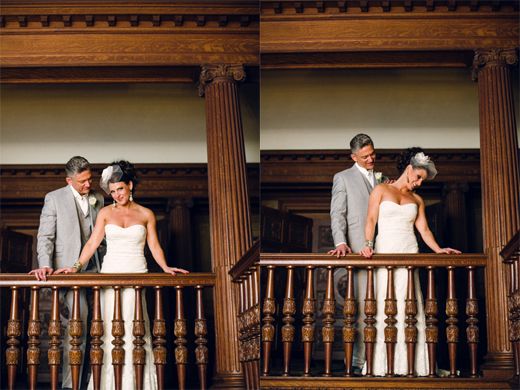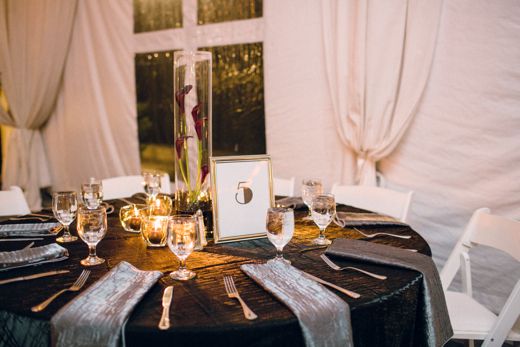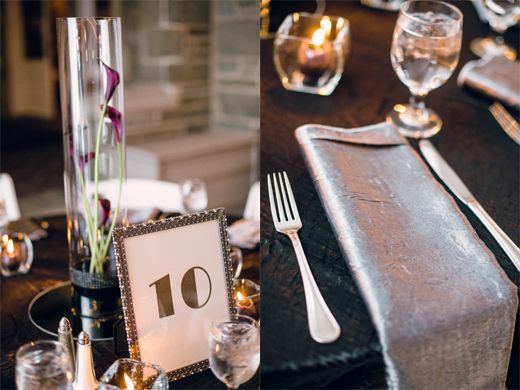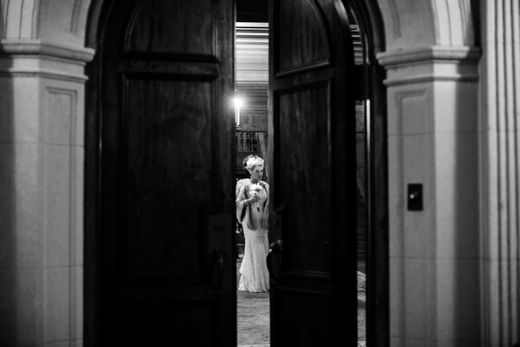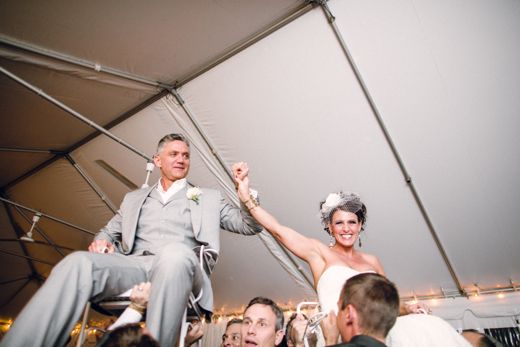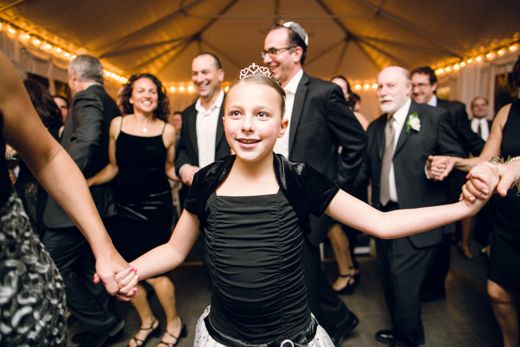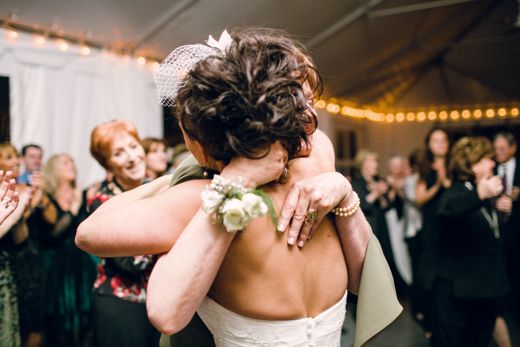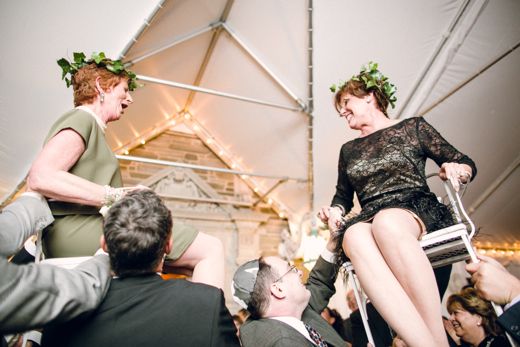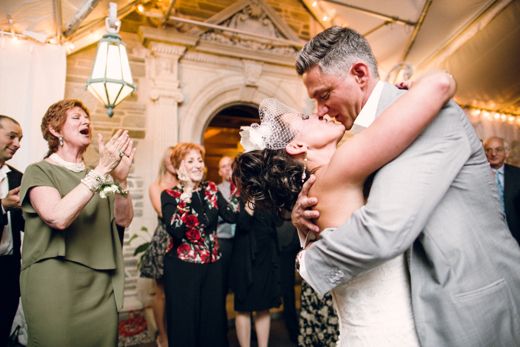 Photography + Videography:
Danfredo Photography
| Location:
Greystone Hall