Sometimes things just don't go as planned on a wedding day. Iulia and Mircea had arranged for an early check-in to
The Roosevelt Hotel
so they could get ready for their elopement at Central Park's Cat Rock. It wasn't until they were standing at the front desk that they found out that wasn't going to be possible. So, we improvised and got ready in the hotel lobby surrounded by tourists. It's the New York way.
A macaroon picnic led to a mad dash for a cab to the ceremony which made us hungry for ice cream and had us recuperating at the
TKTS Pavillion
. Just roll with the punches, people, because imperfection is perfect.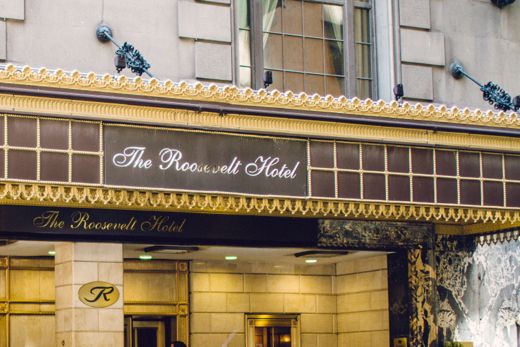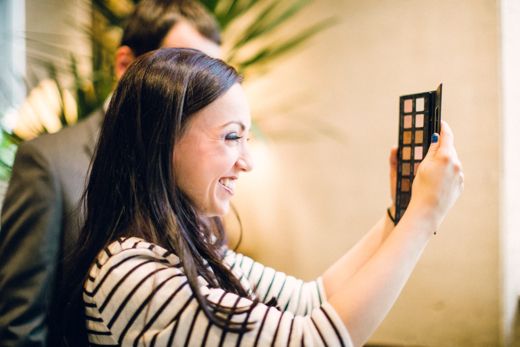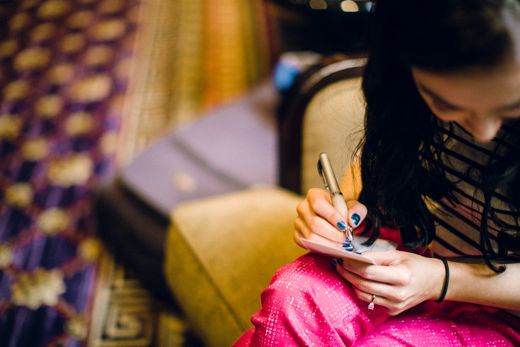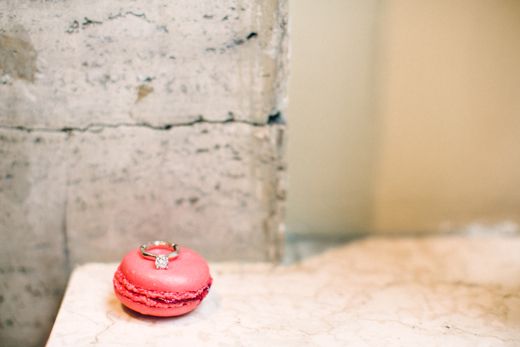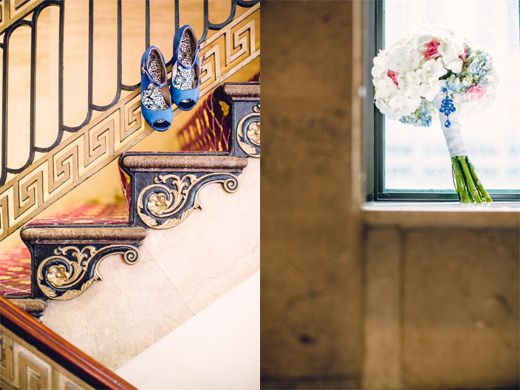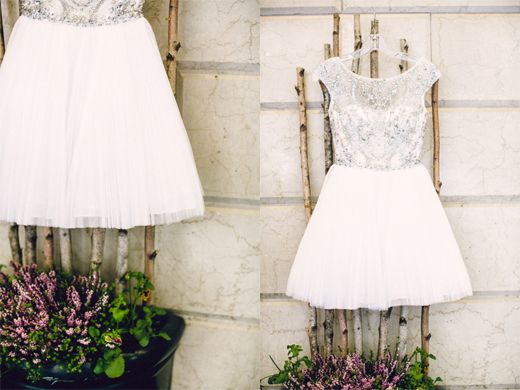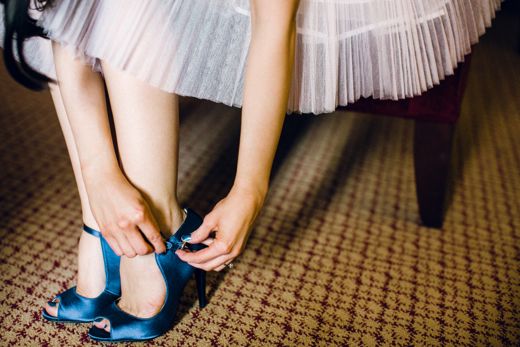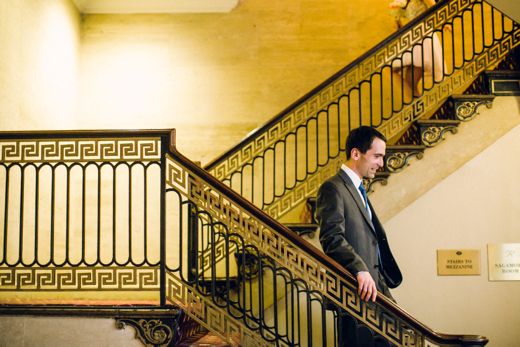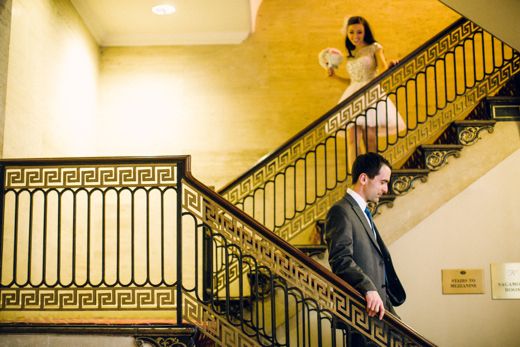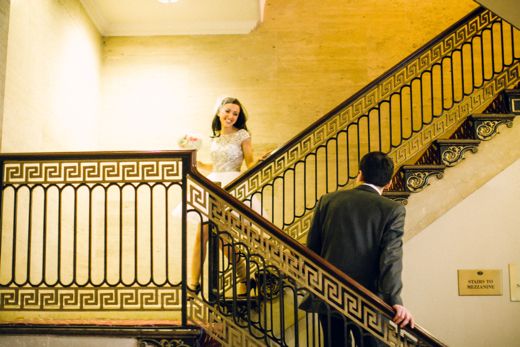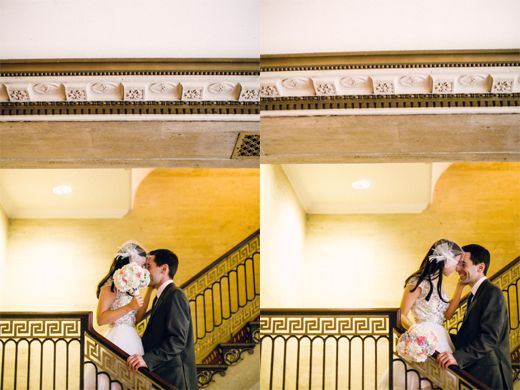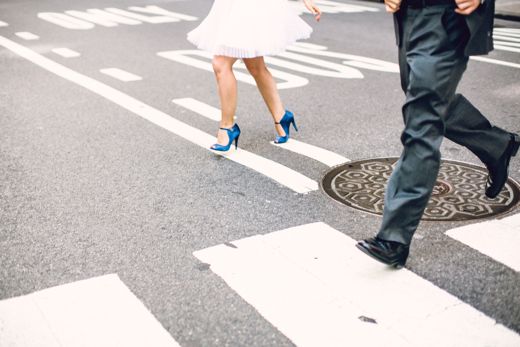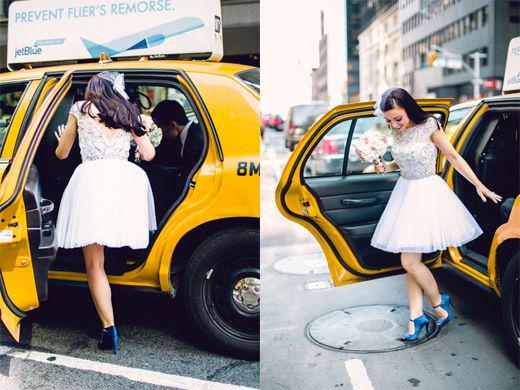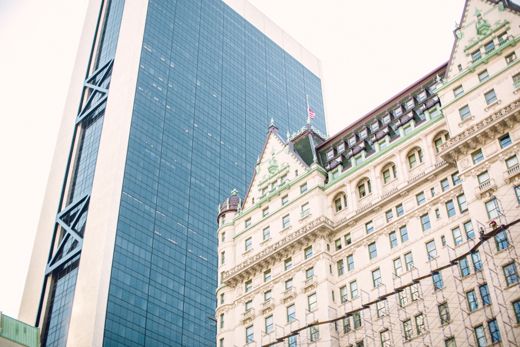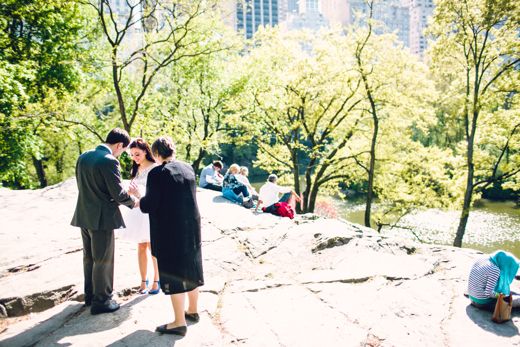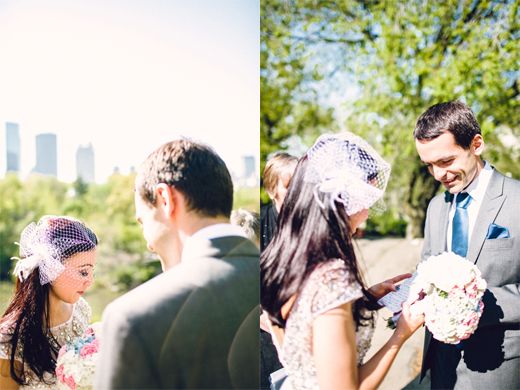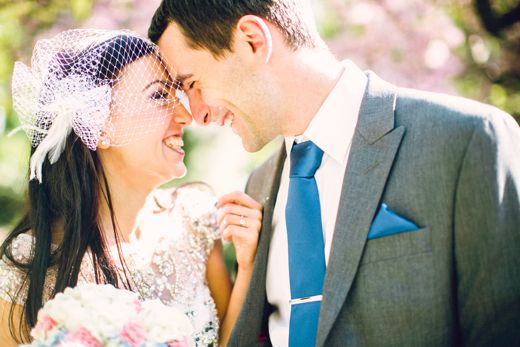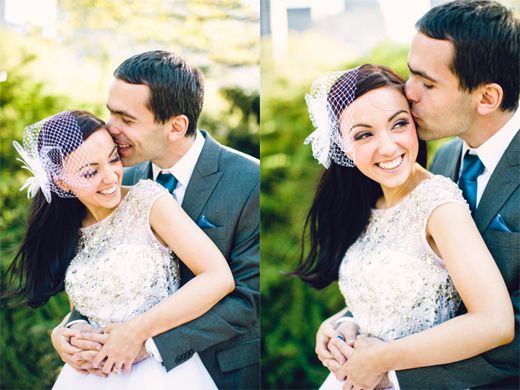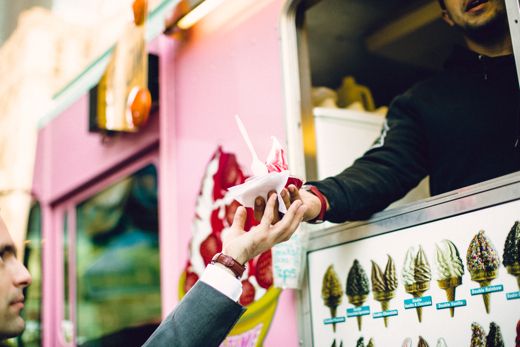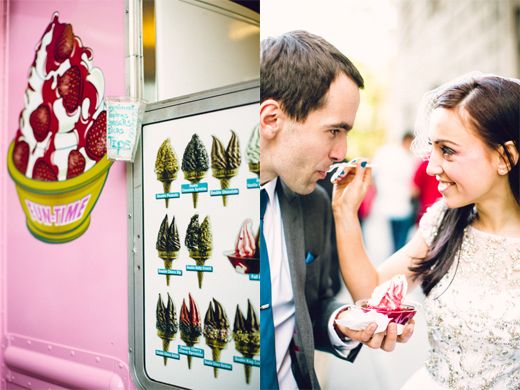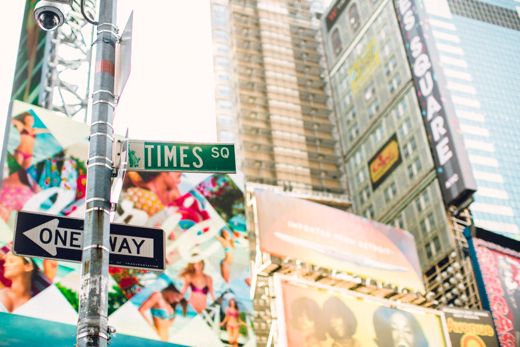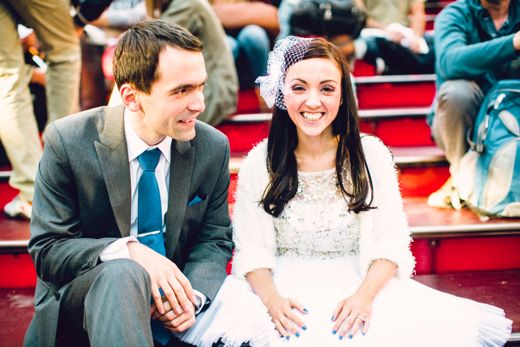 password + 050313