When Daysi's best friend, Melissa, told us she was planning to get married at City Hall WITHOUT A PHOTOGRAPHER, my jaw dropped. "But it's only City Hall," was her response when I asked her why. City Hall, St. Patrick's Cathedral, a sky dive free fall...it doesn't matter. It's your wedding day and it should be documented regardless of venue. So I invited myself to Daysi and Eury's City Hall elopement and we had a grand ol' time. And a wet time. Very wet.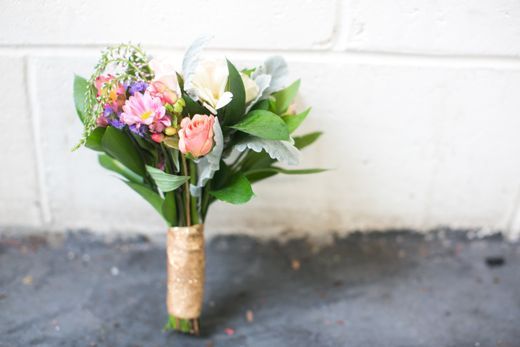 She wasn't planning on a bouquet either, so I surprised her with one as a wedding gift.
I'm kinda against brides doing their own makeup for their wedding, so I stepped in here, too.
I do many, many things - makeup being one of my favorites.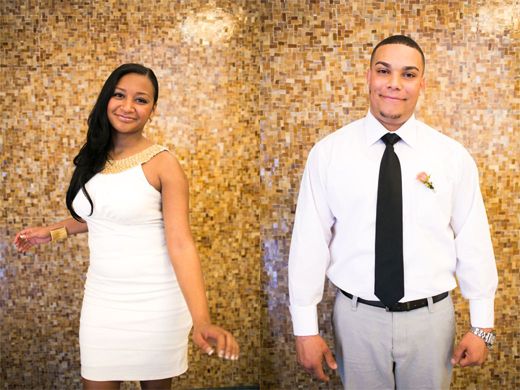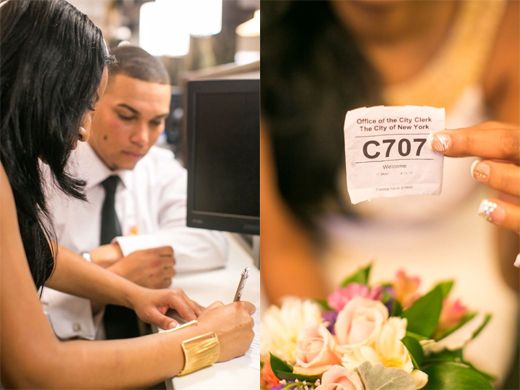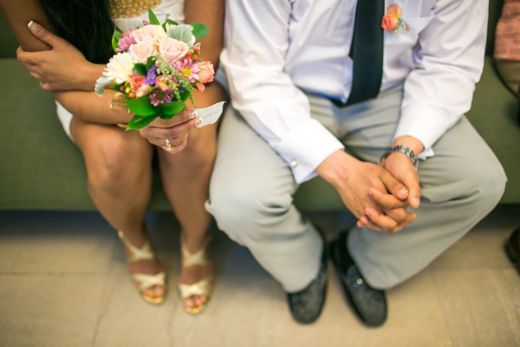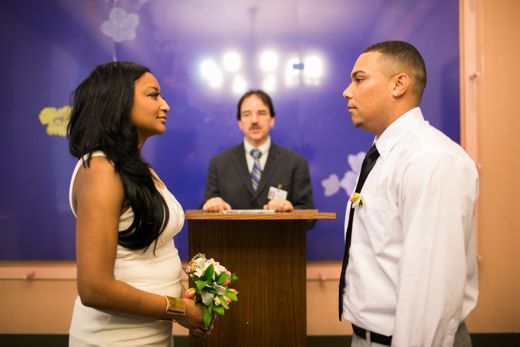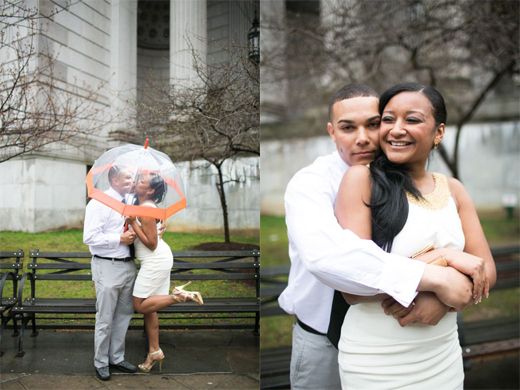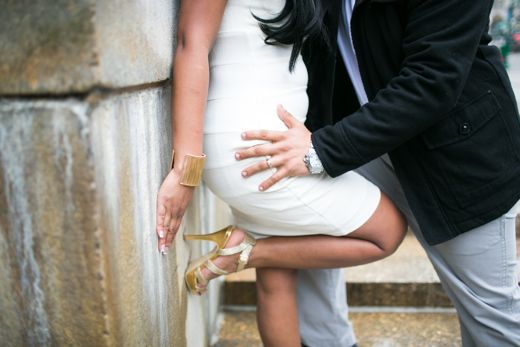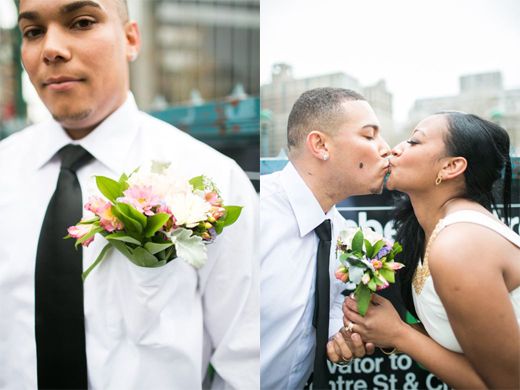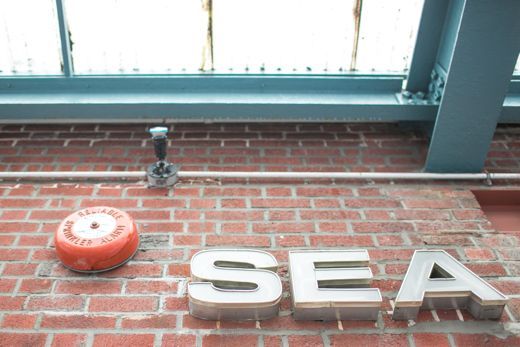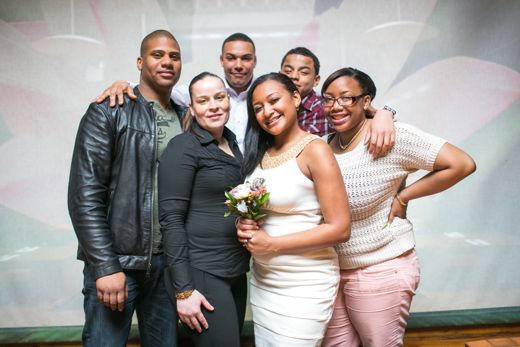 Remember when I said I do many, many things earlier? Well, that includes video, too. I do that and I did that for this lovely couple. Much love, lots of happiness and many happy years, Mr. and Mrs. Torres!