Do you remember way back when I used to blog everyday? Yeah, it's getting hard for me to remember those times, too. I think I'm feeling helpless and lost because I'm still blogging stuff from way back in July. I mean, that's almost a year ago already! Not really, but you know what I mean.
Anyway, our family came together at
The Lobster Box
in City Island to throw a surprise party for Wil's grandpa's 80th birthday. The food was great, the music was outstanding and the event was a complete success! Just look at how happy he was.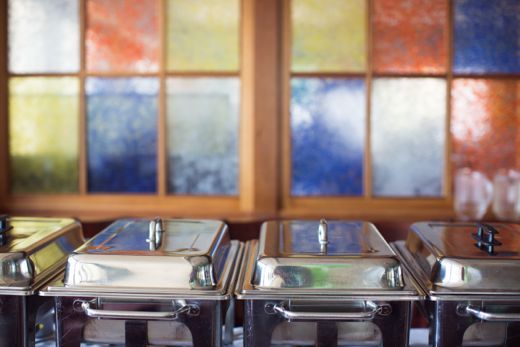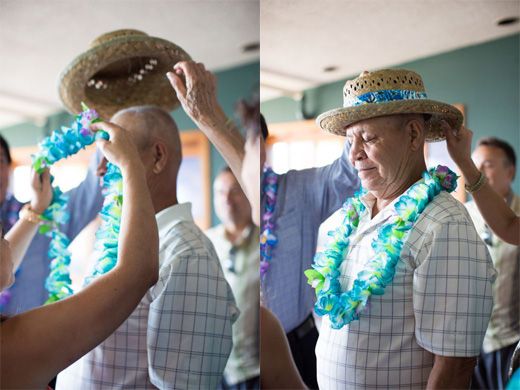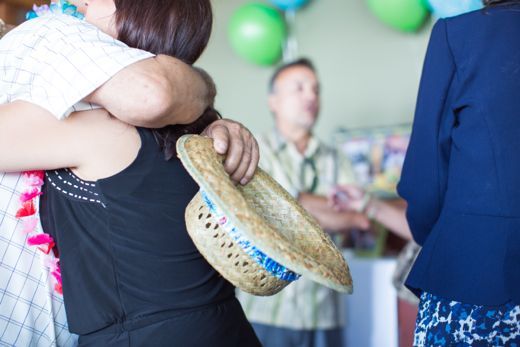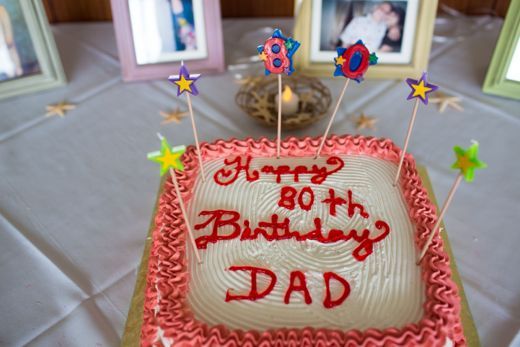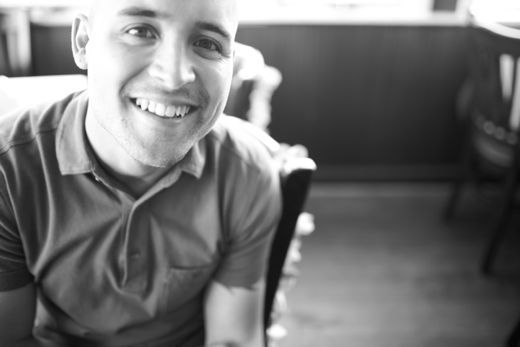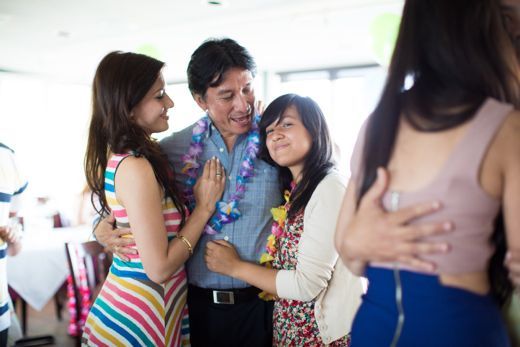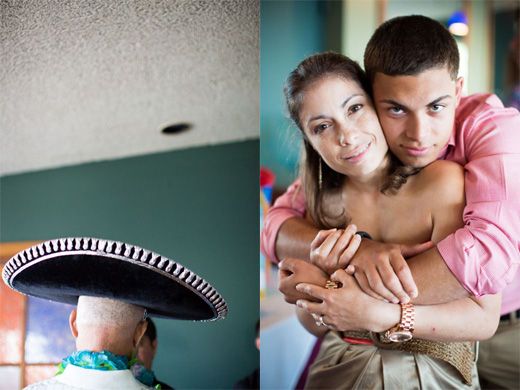 Photographer:
Danfredo Photography
| Location:
The Lobster Box