You don't know HOW DIFFICULT it was for me to resist the urge to do a round up of zombie stuff for today's post. How many of you remember
when this happened
? No self-control back then at all. Now I'm all grown up and here to share with you a couple of projects that are going to get started around here after the holidays. My father-in-law is sharpening the circular saw as we speak. So pumped!
I've had the same $99 Walmart kitchen table since I moved out of my house at 17. No more.
We love our Ikea desk, but this is more us.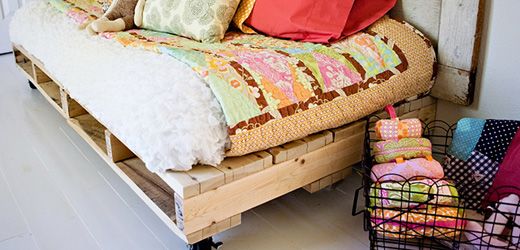 Our next place is going to have three bedrooms. We currently only have one bed.
THIS COFFEE TABLE (the stag isn't half bad either)!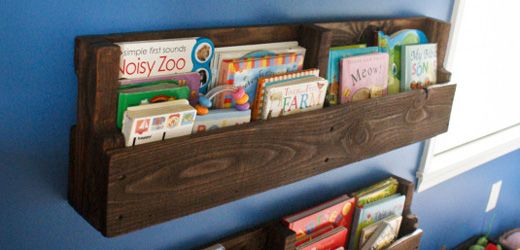 For the kid...when she comes.