November is long gone, but I'm still finding myself very thankful for very many things...like having the time to surf the Internet and look at cute things. Yes, I'm thankful for that, okay. Very. Especially since I've been given the green light to look at baby stuff. More on that next week, promise.
See? Baby stuff. And CUTE baby stuff, to boot!
I'd be okay with one of these for Christmas.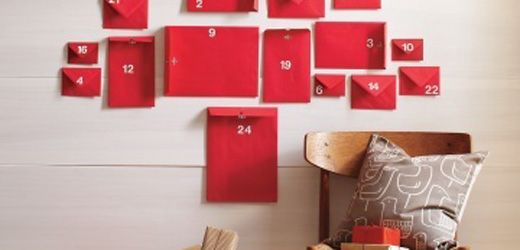 Martha Stewart is the Queen of Christmas.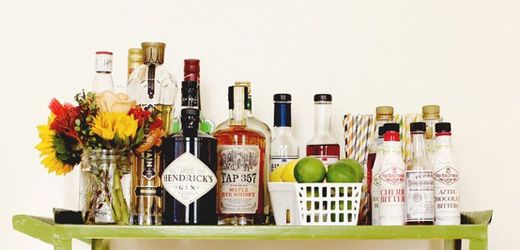 When we have money again, I want to restock our liquor. On this cart.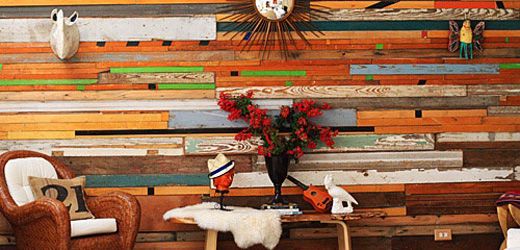 Our next house is TOTALLY getting this treatment!