It's been quite a while since I shared any of my photography work on here, so I'm going to do that. In fact, I'm going to do a lot of that for the next few weeks; it's one of the perks of working in an industry that experiences a lull during the winter months. I promise to pepper these pages with some personal updates, too, because we do have a lot going on around here besides picture stuff.
SOOO...here are a few frames from a Father's Day shoot (yes, I'm that far behind in blogging) with the lovely and
FAMOUS
Ramdas Family. Can't wait to photograph little Emme's first birthday party next March!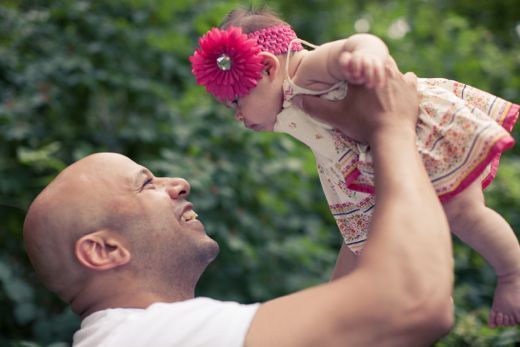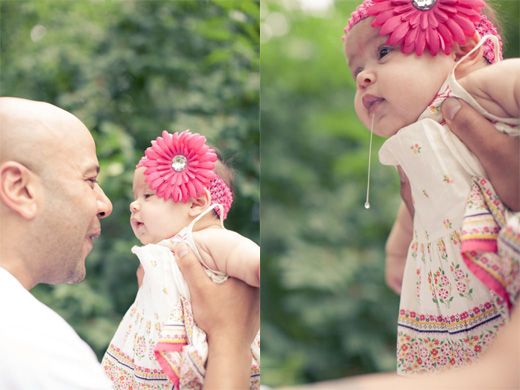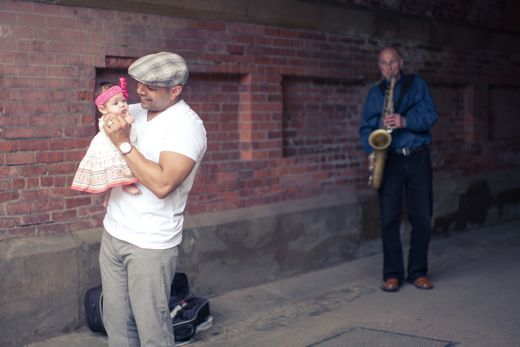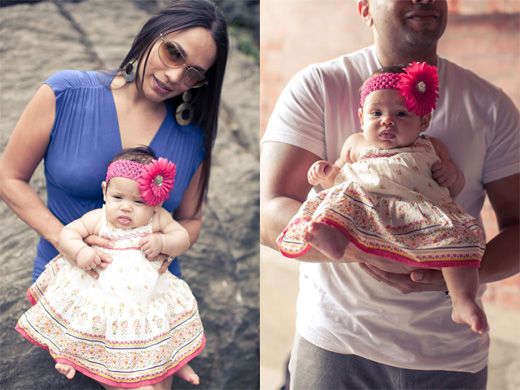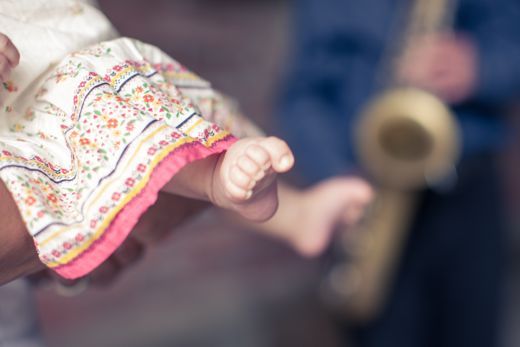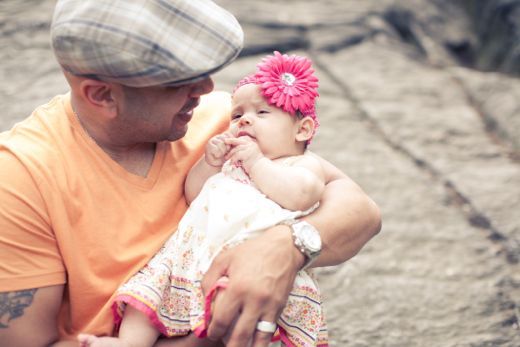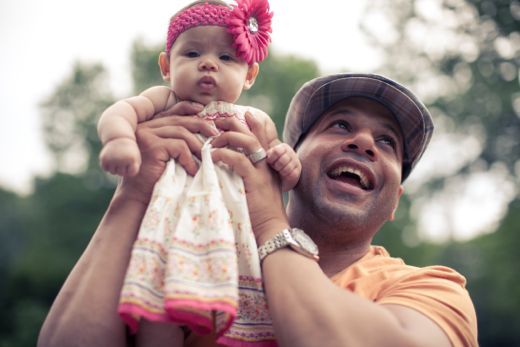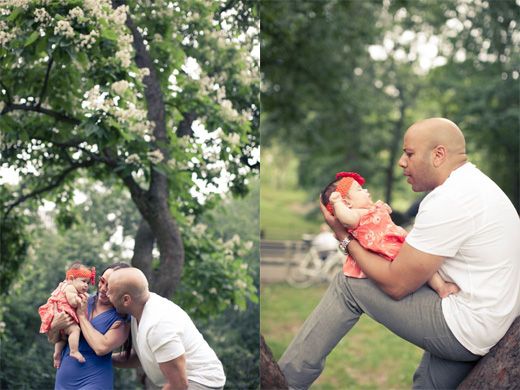 Photographer:
Danfredo Photography
| Location:
Central Park