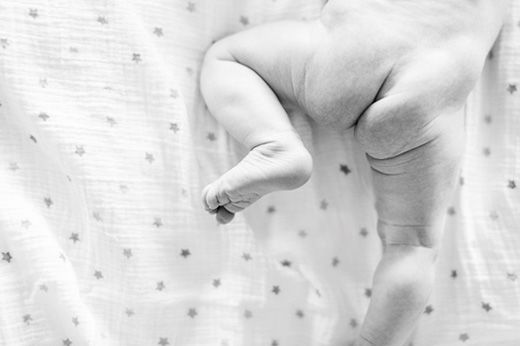 I have baby fever. This isn't a new thing, you know. My husband and I had a plan for the baby-making process: We were going to get married, get my lady parts checked out and then start on our family right away. The thing about plans is that they never work out the way you think they will. Who knew that I'd be out of work and starting a new career and business right after we got married? We didn't. 2012 has been a GREAT year for us - one that tested our love, our wallets and our wits - but it was not the right time to bring a baby into our family.
But what is the right time? Now that our business is established, we're putting the baby issue back on the table for next year. We've studied the calendar for all the ovulation, conception and delivery scenarios and every time we think we know when we want to start trying, we get booked for another wedding or event that throws off the whole plan. Again.
The fact is, I work in an industry that sees its peaks in the summer and autumn months. If we start trying now, the income lost while I recover from delivery will be a LOT. Not to mention, I'd be working 10-12 hour days without breaks or food (not always, but mostly) while VERY pregnant. However, if we keep putting it off, we'll keep booking clients and making excuses to wait. Also, there's the
Can I Even Have A Baby?
question that we don't have an answer to because we haven't started trying. What's funny about that part of the equation (maybe it's not entirely funny) is that we're basing all these decisions on the assumption that we'll get pregnant right away.
I'm 30 and Wil will be 35 in a few months - neither one of us is getting any younger. I know the old saying, "Failing to plan is planning to fail," but this might be one of those things that we just can't plan. Maybe it just has to happen, how it's meant to happen and when it's meant to happen. Let go and let God, right?