When I first started my business, I thought long and hard about what I could do to target my primary audience (brides) and came up with this bright idea: Let me reach out to other vendors in industry and attempt to join forces. The only problem was I'm kinda shy (true story) and didn't like the idea of approaching strangers even under the pretense of forming an alliance. Luckily for me, I have a wedding planner in my family: my aunt,
Barby
. I had no problems giving her a call and asking if she'd like to join forces with me. We set up a little arrangement and much to my surprise...HER BRIDES WANTED TO WORK WITH ME! The only catch, which I didn't think about at the time, was: we don't have a car and the train/bus to Boston is stupid expensive when you start adding up the costs for multiple trips. What did we do about it? We booked five shoots in one weekend, that's what!
Wil and I ended up staying with Barby for the whole weekend (breakfast included - thanks Edgar!) AND she agreed to shuttle us around to all of our appointments. In return, we took some pictures of her and her sweet family. Not a bad trade-off.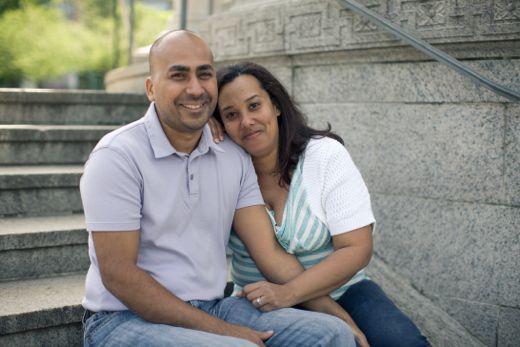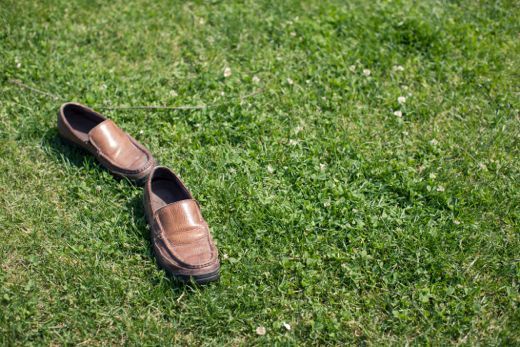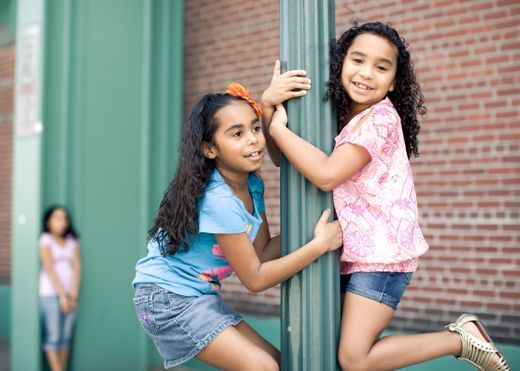 Photographer:
Danfredo Photography
| Location:
Fenway Park