I don't know how insanely busy photographers find time to eat, sleep, shower, provide for a husband AND blog! It's embarrassing to admit, but I'm almost four months behind on posting shoots on here. Sure, there's Twitter and Facebook and I HAVE been doing a pretty good job of posting stuff on there, but it's not the same as blogging. I don't know about you, but I'm more into the story than the pictures. That might not be entirely true, but still; you know what I mean.
Jessica and Mike Pena met up with me on May 2nd (I wasn't exaggerating for once) for a mini-portrait session and interview for SalSeek. It was kinda gloomy and a little rainy, but we made the best out of the weather and had the greatest time getting to know each other. If you'd like to read all about how these two fell in love, check out my article
here
. If you'd rather see what I mean, scroll down.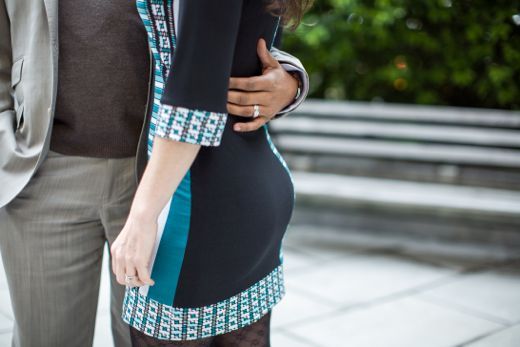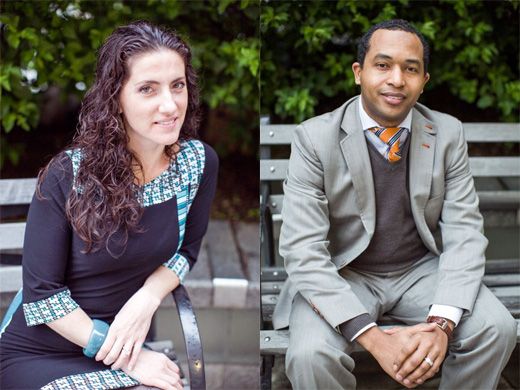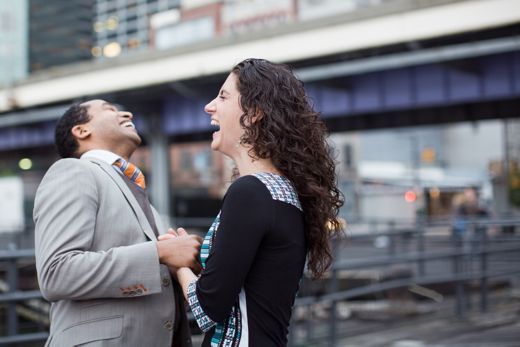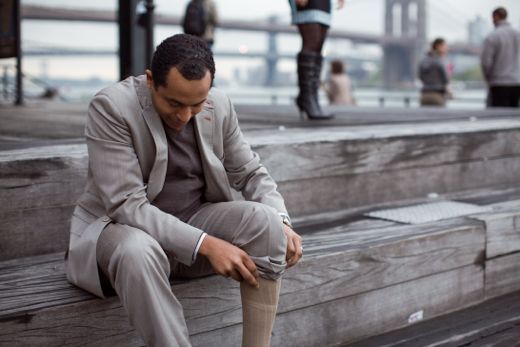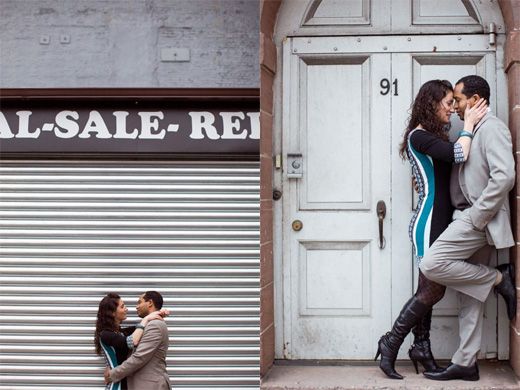 Photographer:
Danfredo Photography
| Location:
South Street Seaport