Busy, busy, BUSY today as I get my stuff together for my road trip with
Isabelle
. I purposefully didn't clear out my Google Reader this week so I could have stuff to read in the car. Here are a few things I'm looking forward to looking into.
I LOVE this engagement shoot on Green Wedding Shoes!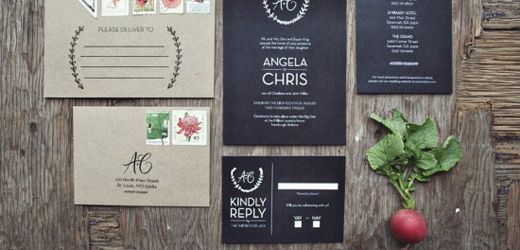 I seriously need to start planning my 30th birthday party.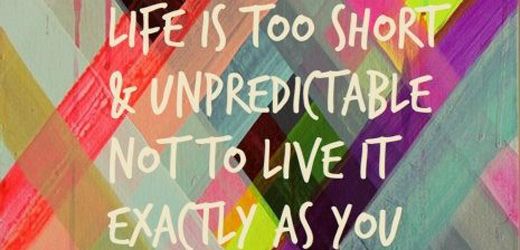 This. Read the rest of this.
I still need help wrapping my head around the whole thrifting thing.
I want to buy EVERYTHING in the Photojojo store. Everything.