Those of you who've known me for a while know that Wil and I take our health VERY seriously. We're very selective about the foods that we eat and allocate a small fortune every month to procuring the best items we can. Well, it's not ALL about the food, folks.
Yes, eating great food has a LOT to do with optimal health, but it's not everything. Without exercise, even the best diet can fall short of helping you be in tip top shape. And that's exactly what has happened to me.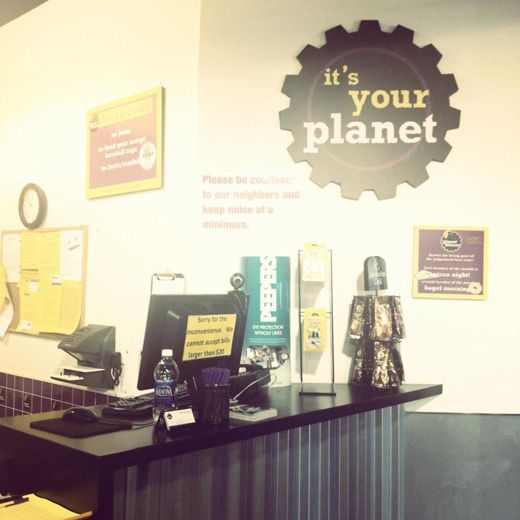 I've used "work" and "being busy" as excuses for not getting off my tuckus and moving around a bit and as a result, I'm a little wider than I'm comfortable with. Well, that's changing. Now. I've made a new commitment to my health, one that includes getting out of the house and into the gym (which is embarrassingly only 5 blocks away) at least 3 times a week. No more excuses. Good food. Good exercise. Good rest. Good life. Good day.