Please enjoy this little guest post from Ashley of After Nine To Five.
I'm Ashley and I blog over at After Nine To Five. I'm a little over six months into being married and consider myself one lucky lady to have found my husband, but that wasn't always the case.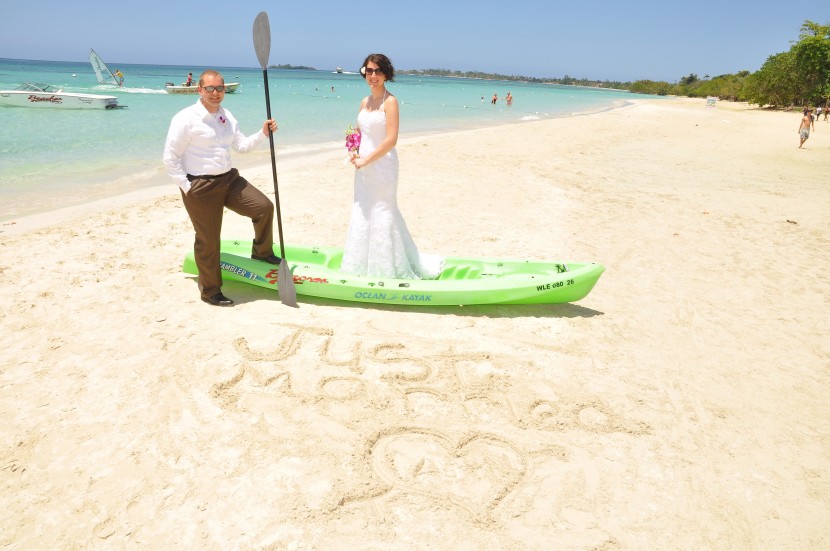 A couple years ago, my husband and I met on eHarmony. Online, this man seemed too good to be true. He liked going to the Farmer's Market, took a strong interest and liking to my love for crafts, loved food as much as I did, had a good taste in music and movies, and was more interested in hearing me talk about myself than talking about himself.
Three whole days went by since we first communicated online and we went out for a date.
And I was totally bummed at the end of it, telling my Dad A) I was safe and he was not a serial killer and B) that I would never see him again. If I didn't understand what eating my words was like then, I definitely do now. He was a little too chatty (even referring to himself as a "Chatty Cathy") and he was a little to timid for my liking, leaving me with an awkward goodbye kiss as we parted ways.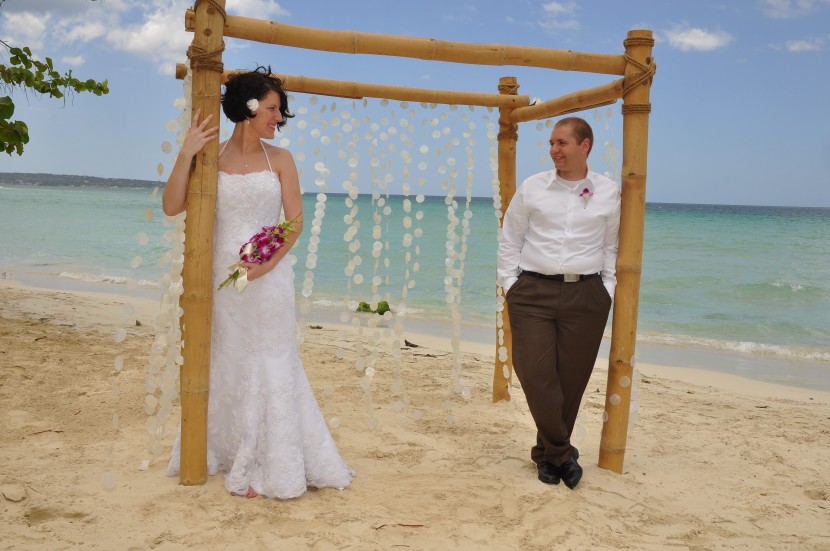 One month later, we were dating. Two months after that, we moved in together. Nine months after that, (nope - not pregnant!), we were engaged. A little and a year and a half after that, we stood by the ocean and said "I do."
I don't know what changed from that first night honestly. His proposal was a bit awkward, he still talks too much and he's a lot less of a risk-taker than I am, but apparently I was just unaware how much I would come to love him, even with his quirks, when we first met.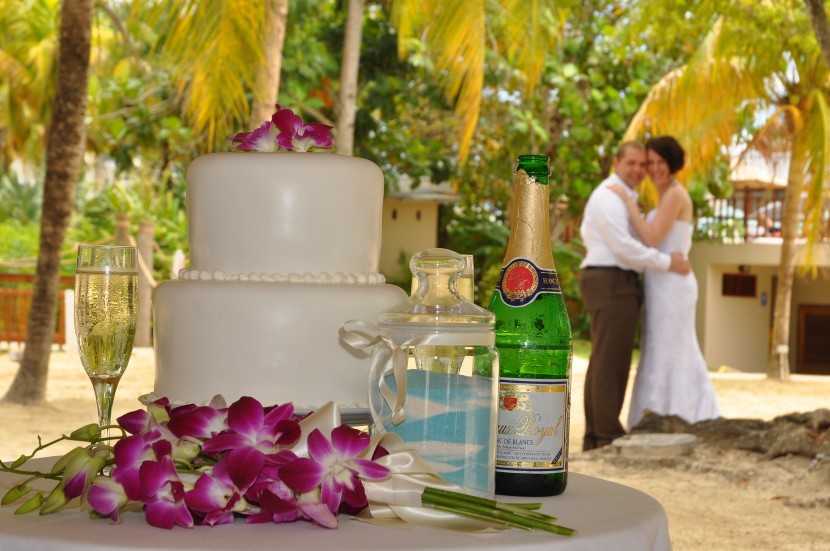 There's something about true love that no matter how weird it is and how many things you think drive you crazy... you just can't walk away from it. He completes me now, reminding me every day that I'm lucky I ignored my first instincts. I can't imagine a life without his corny jokes, his awkward hugs, his ability to have a whole conversation with himself or the ability to tune me out during pretty much anything. Because without all that, I wouldn't have someone that makes me soup when I don't feel well, deals with my constant need to change everything and my love for life + everything in it, loves me for who I am as well as what I stand for, and makes the family we have complete.
Danielle, I wish you two the very best from now through eternity. I know you'll make a beautiful bride, but an even more beautiful wife.