We have our winner, folks!


Just so you all know, Wil might leave me because of this contest...I forced him to pick the winner's name out of a hat (don't judge my sophisticated drawing methods) at stupid o'clock this morning. I really thought that he was going to strangle me.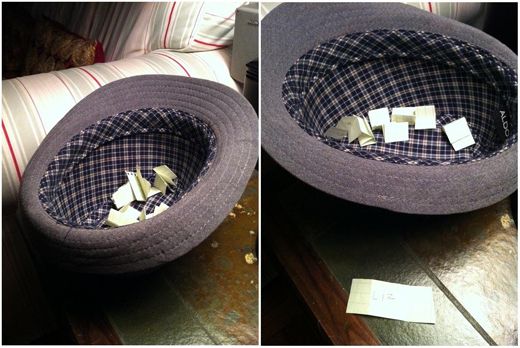 Liz Sazo: WINNING!
Anyway, thanks to everyone who participated. We'll be running another contest very, VERY soon.